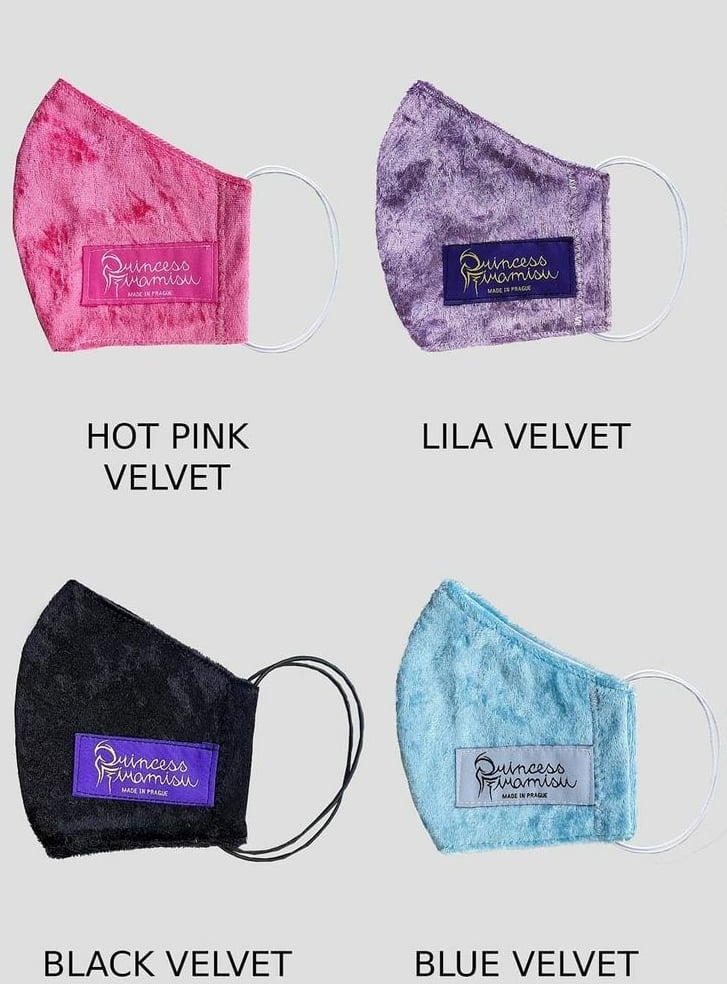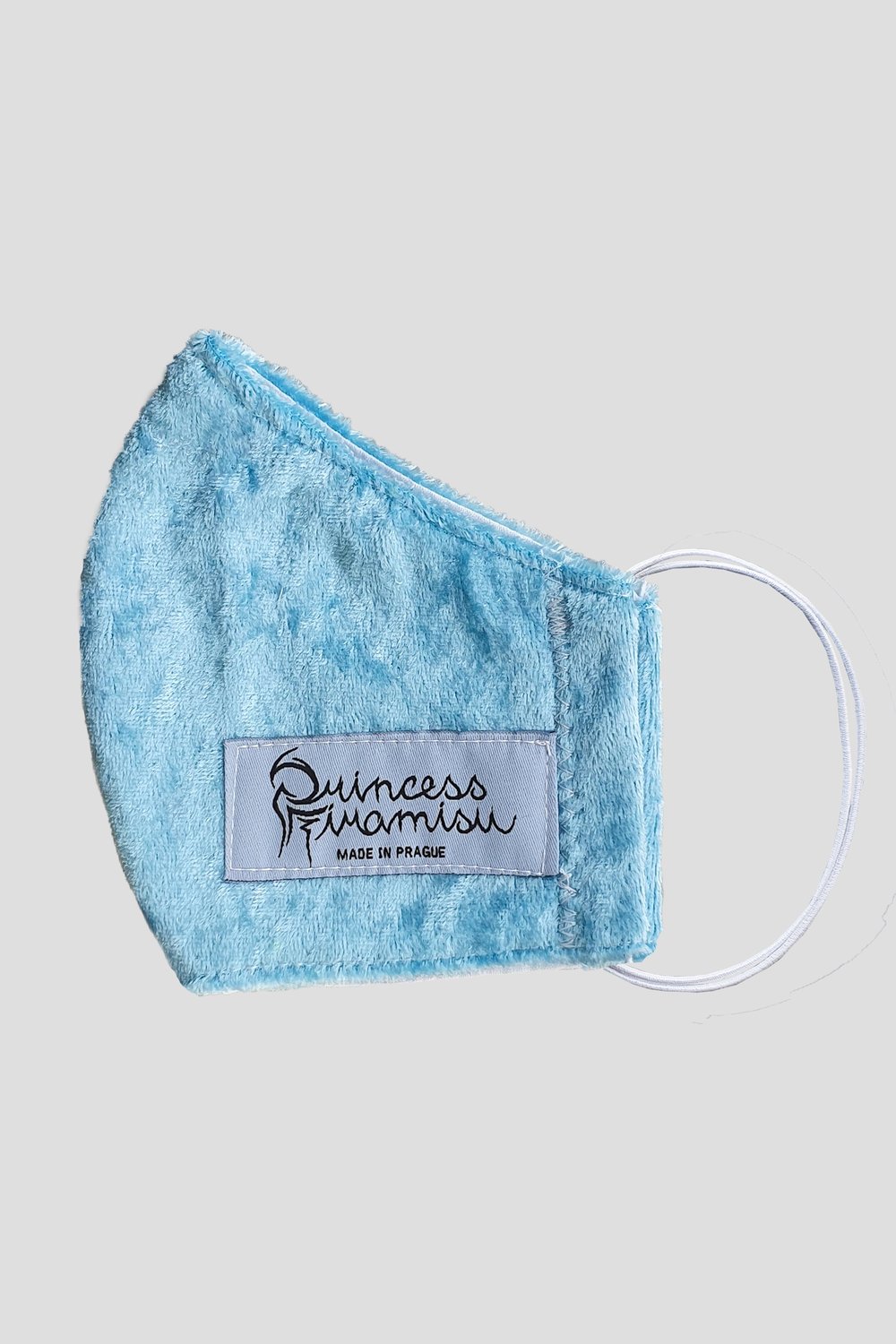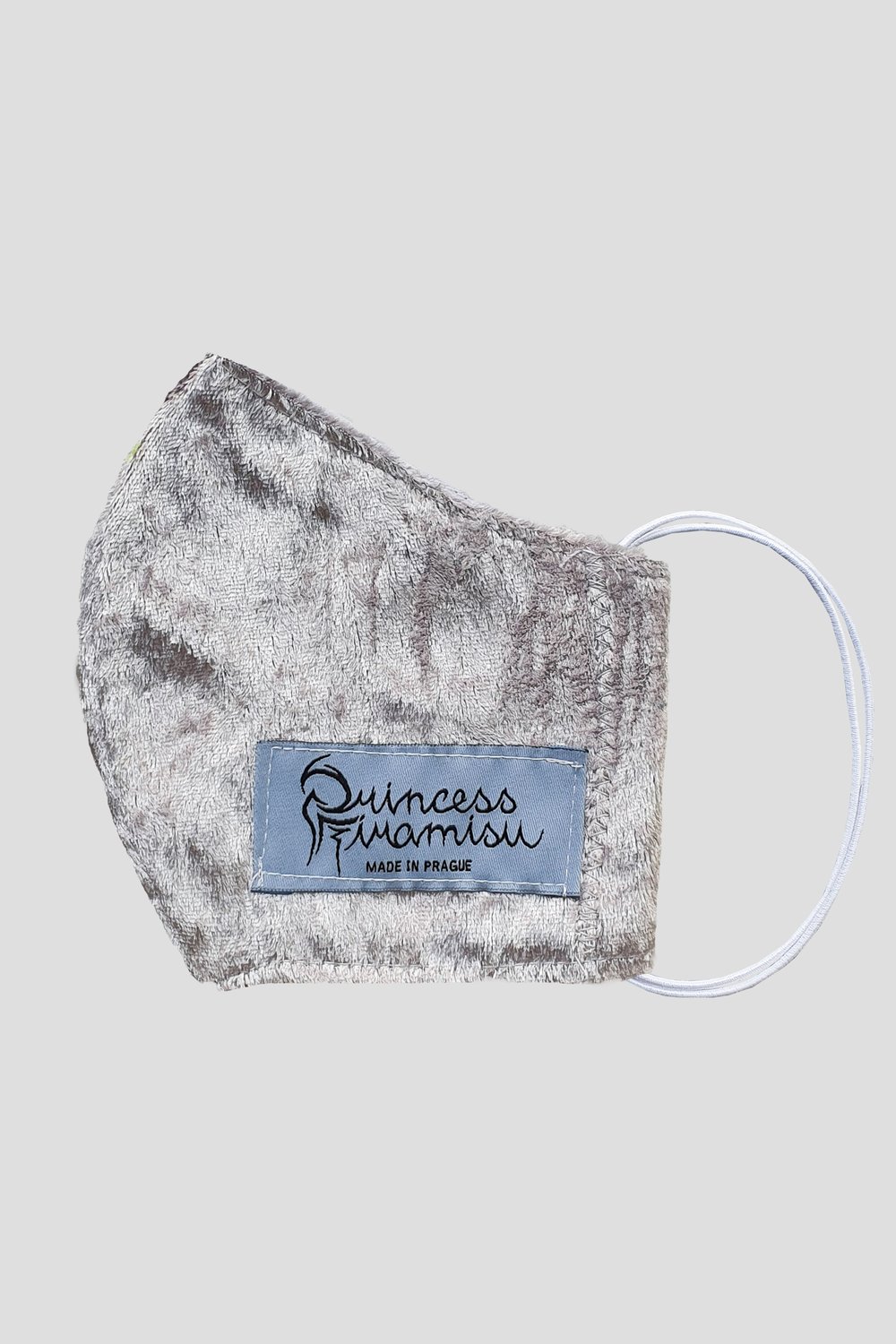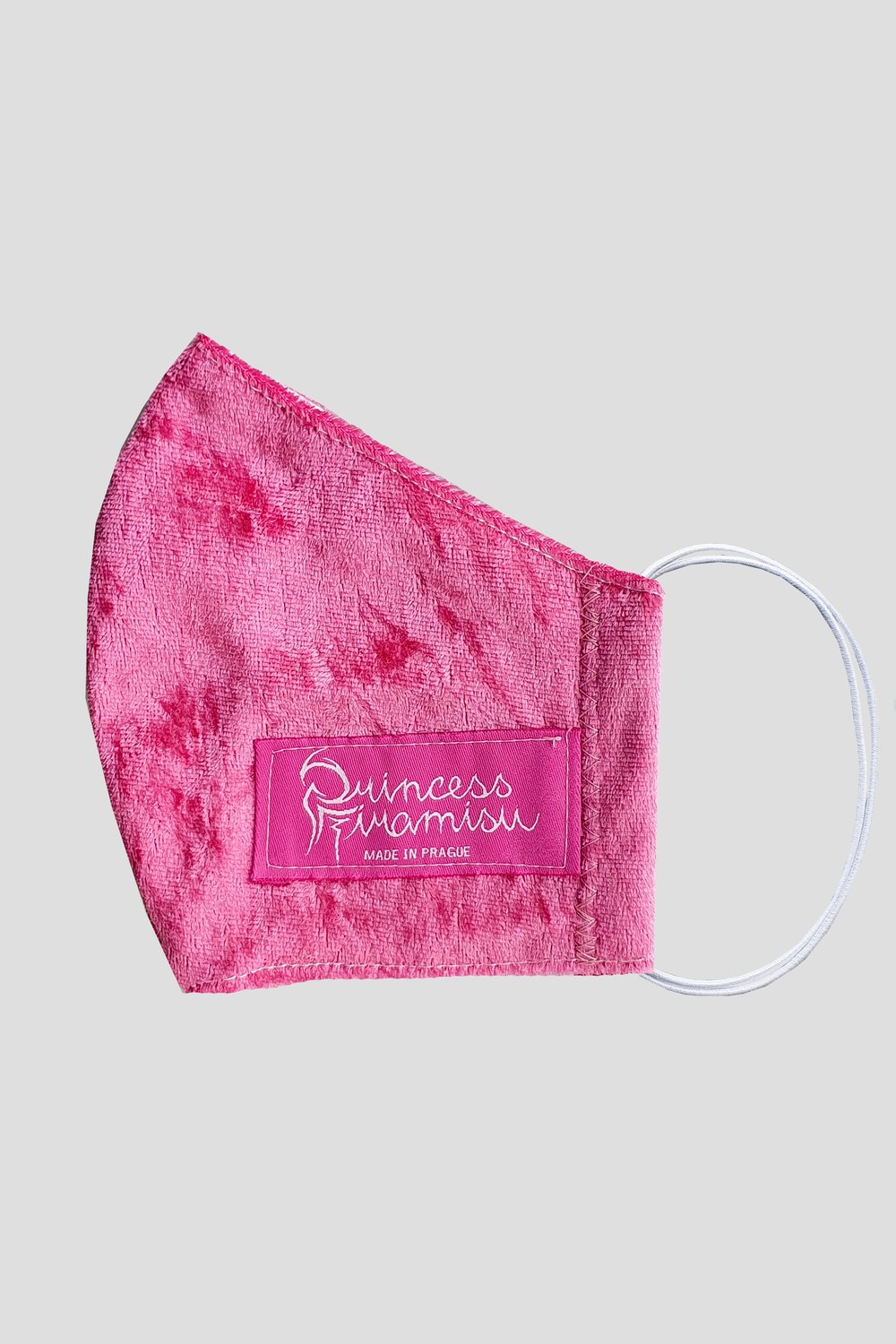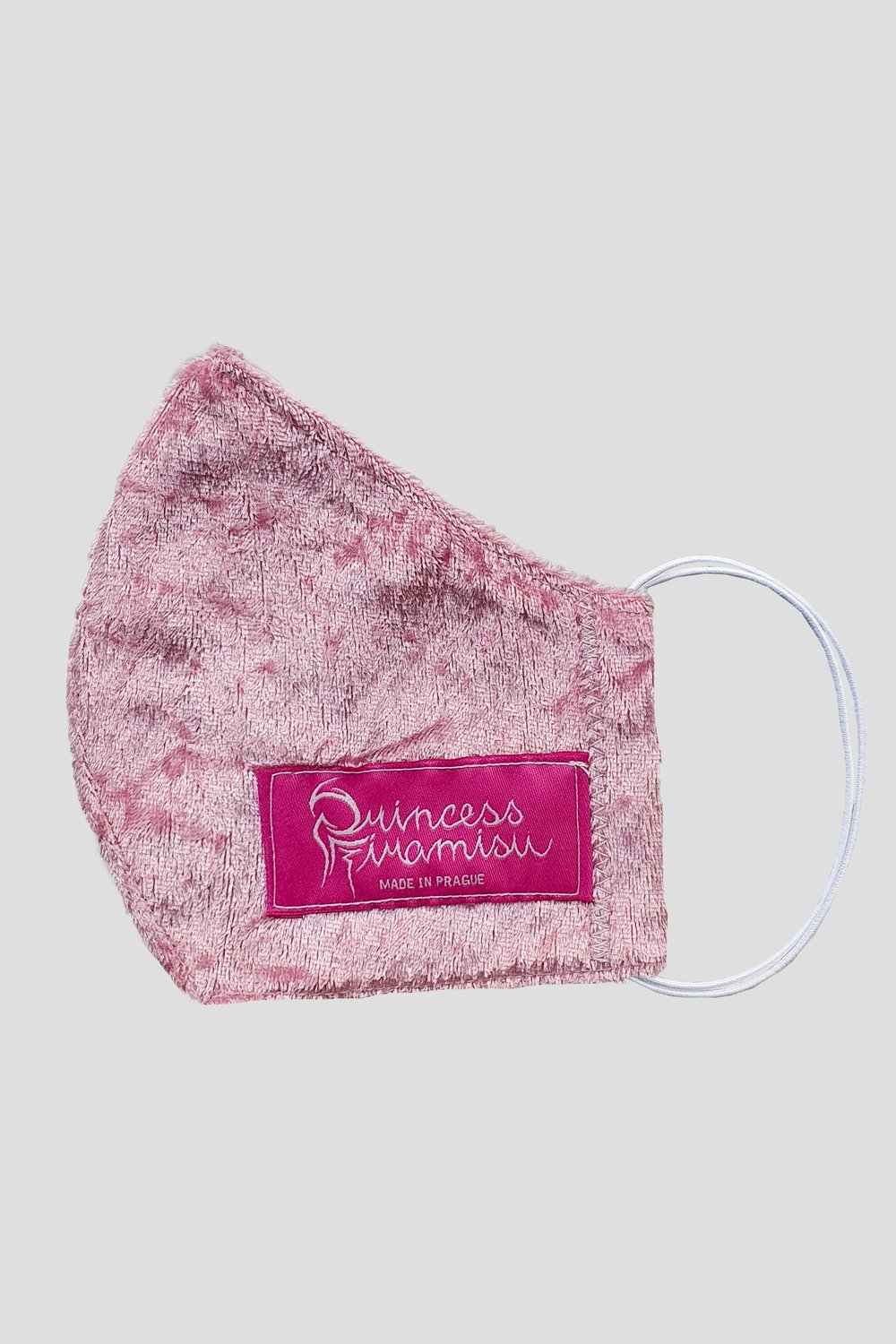 -soft velvet material (thin and easy to breathe in)
-one size fits all
-cotton lining inside
Mask is reusable:
Wash the mask 60°C. Safe to boil.
Do not iron.
Mask has elastics that go behind ears. Tie the elastics into nods on each side of the mask to fit your face comfortably.