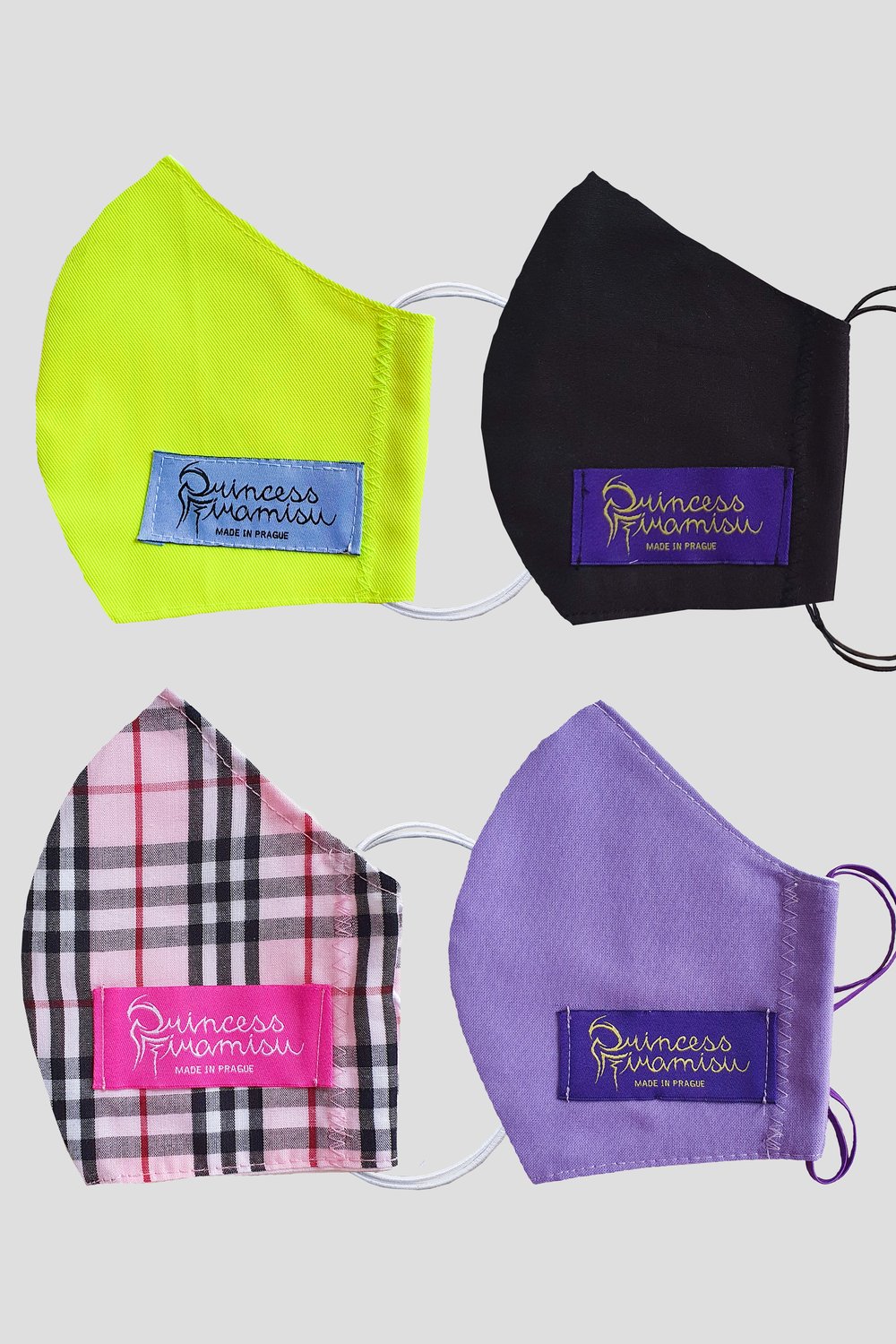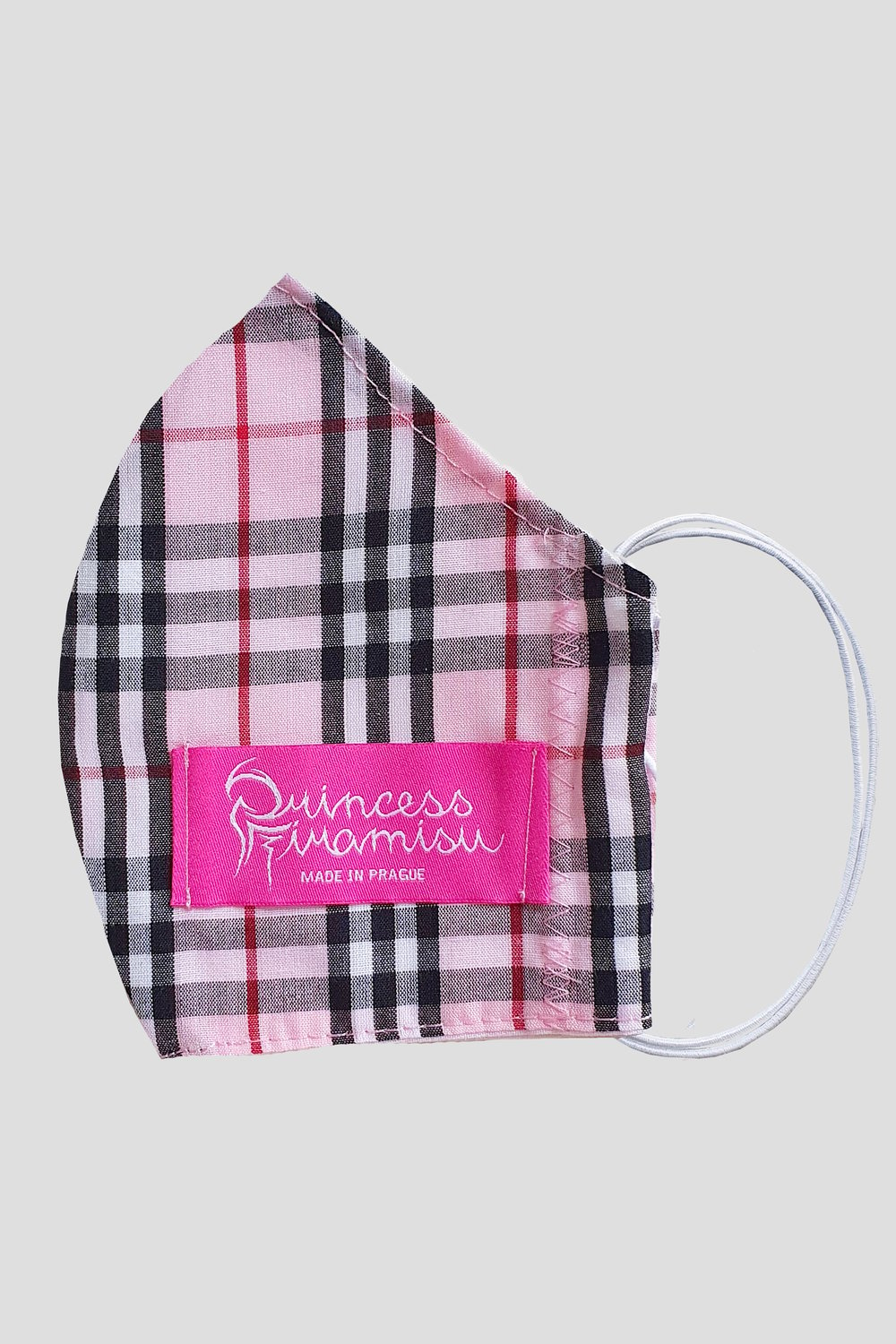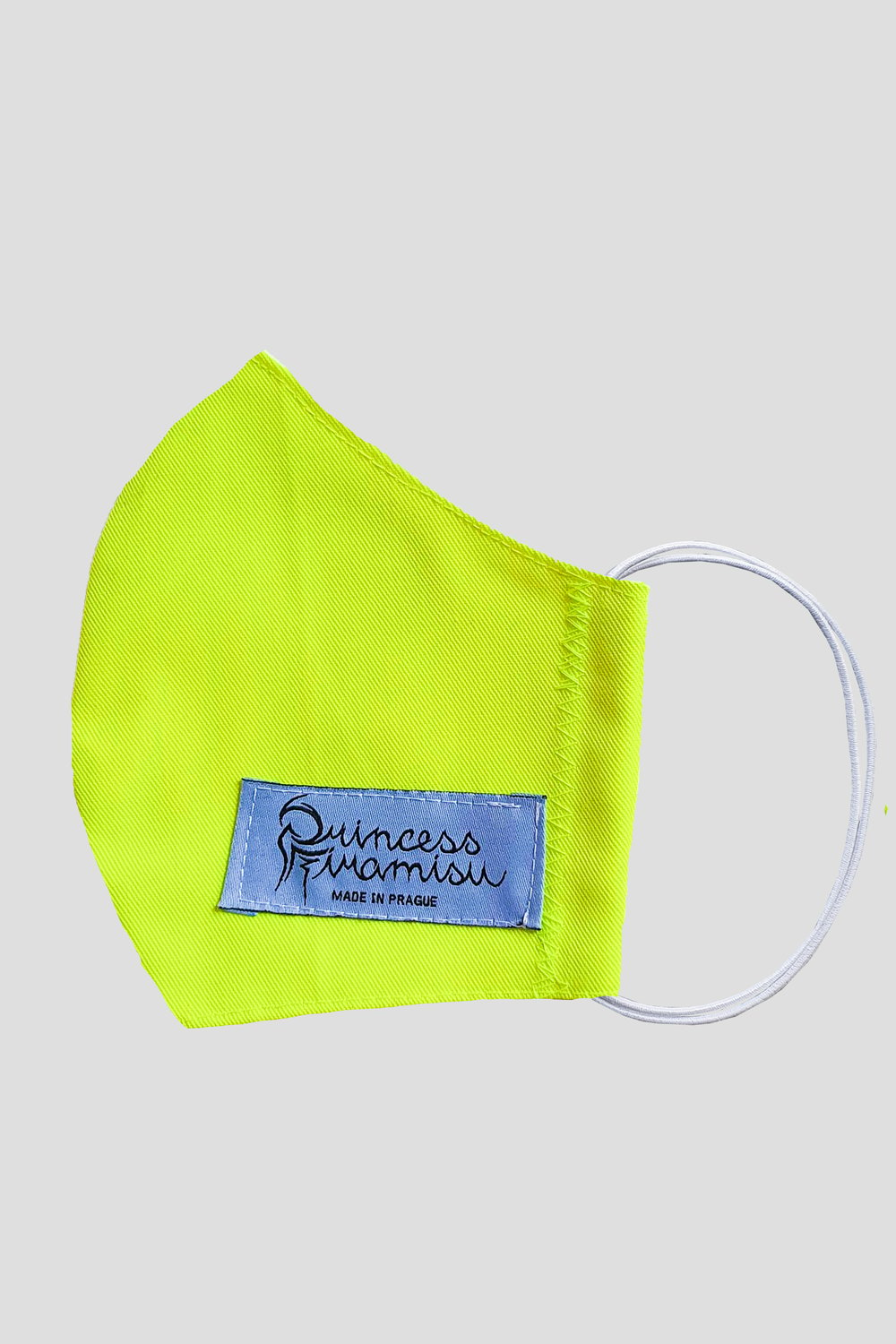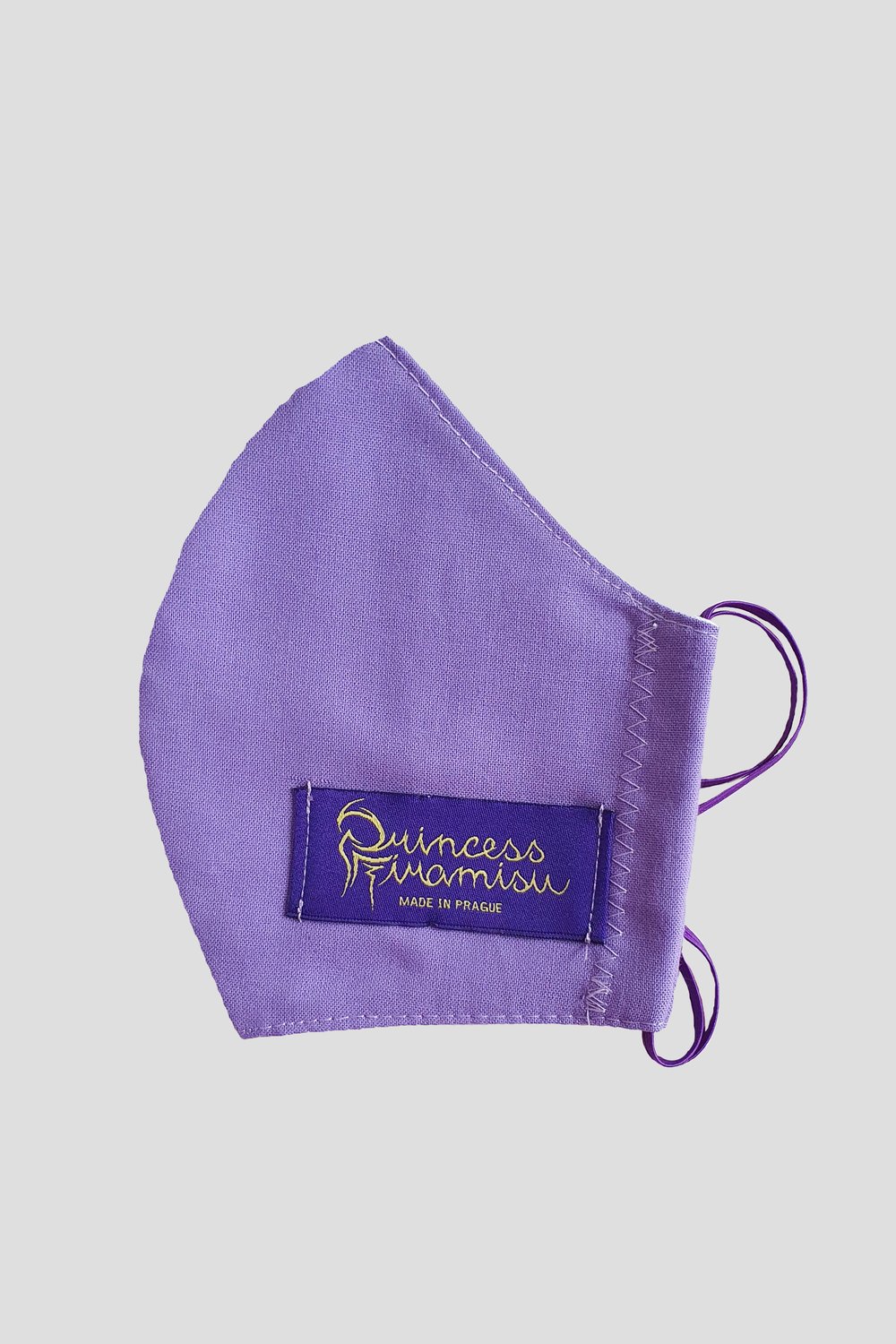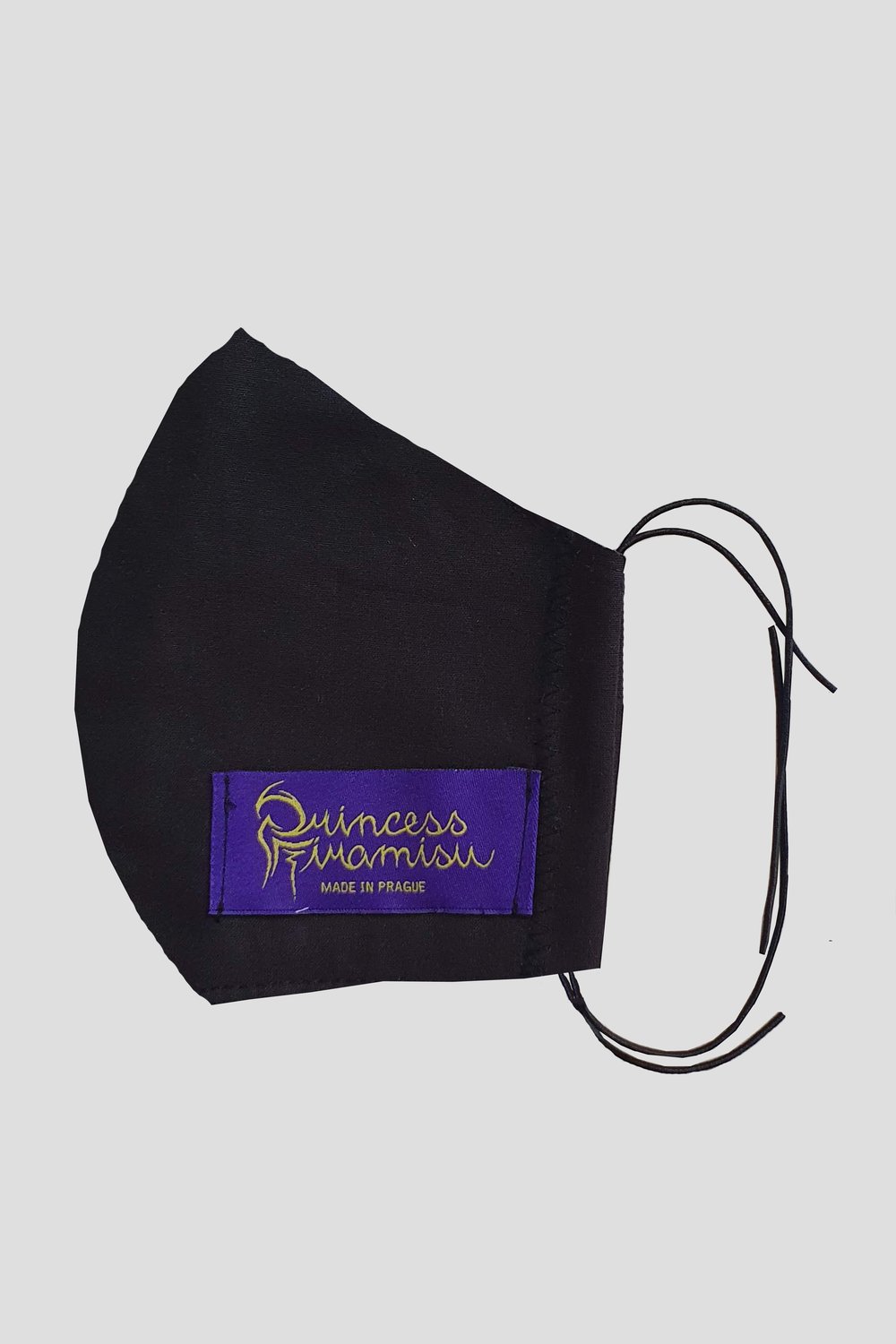 This mask is made form 100% cotton fabric with lining.
Mask is reusable:
Wash the mask every day at 60° or 90°C or you can boil it in hot water in a pot.
You can iron it after washing.
Mask has elastics that go behind ears. Tie the elastics into nods on each side of the mask to fit your face comfortably.
Use promo code PICKUP for personal pick up at Seifertova 83, Prague